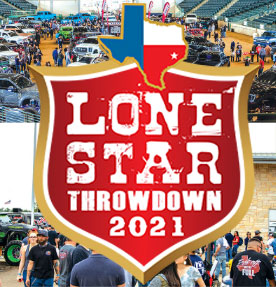 2021 Lone Star Throwdown Show Special
Meet us at Lonestar Throwdown and grab a set of America's favorite wheel tubz. $100 deposit required, balance due at show.  
All Tubz
$600
Regularly $759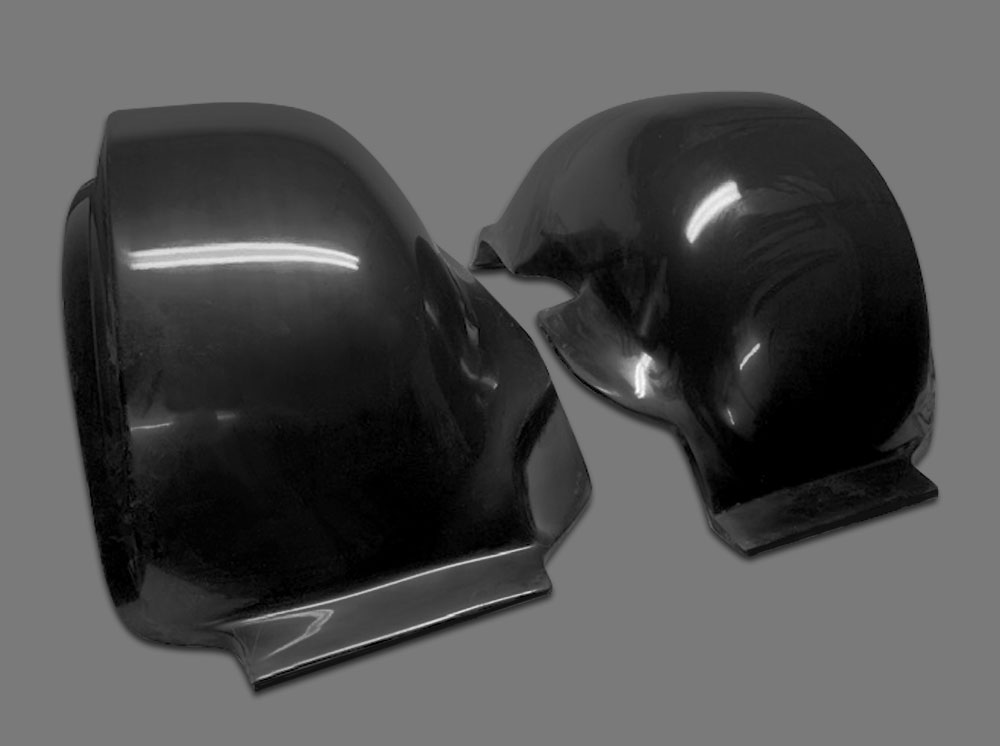 New Product


67-72 Chevy C-10 Mild Slosh Tubz

Built to be used with a smooth firewall and factory hood hinges (you will need to do some modifications to the factory hood hinges and trim part of the inner fender bracing) These Tubz are designed to be used on  static dropped truck or a mild air bag truck. They are approximately 2 inches taller and about 2 inches wider in the turning area, the very outside edge has been raised about 4 1/2 inches straight up around the bolt in flange.
$729.00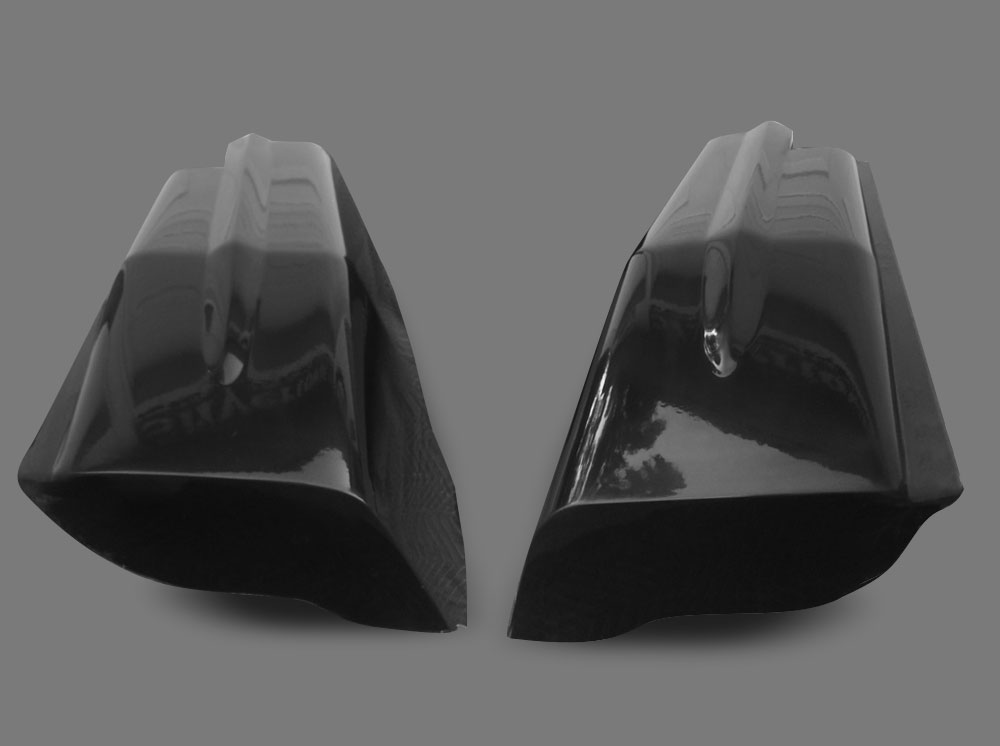 New Product


67-72 Ford Wheel Tubz
1967-72 Ford Truck front bolt in Slosh Tubz, made to work with Scotts Hot Rods billet cowl mounted hood hinges and a smoothed firewall. Made of heavy duty fiberglass to reinforce the front clip after removing the factory inner fenders.
$729.00
The ORIGINAL custom

fiberglass bolt-in inner fenders.