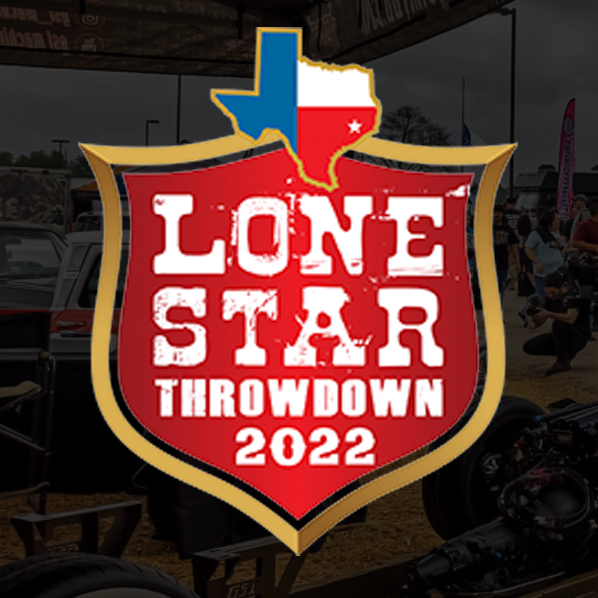 Lone Star Throwdown Show Special
Meet us at Lonestar Throwdown and grab a set of America's favorite wheel tubz. $100 deposit required, balance due at show.  
All Tubz
$650
Regularly $759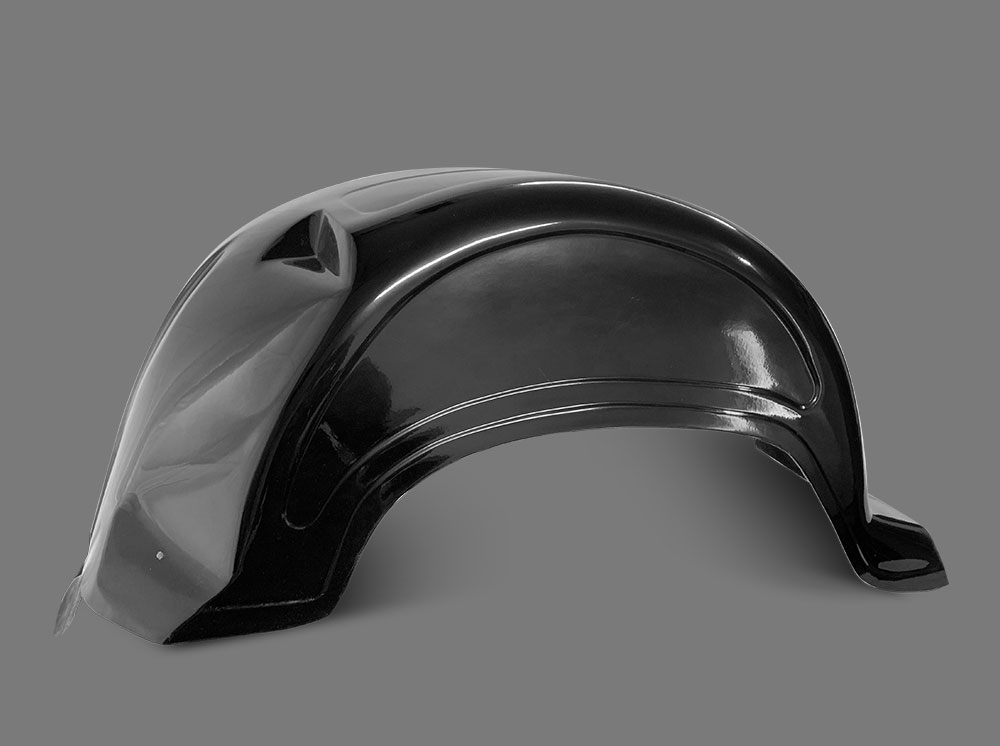 New Product


1988-98 Faux Metal Mild Tubz

1988-98 FAUX Metal Mild Tubz built for the static drop or mild air bagged truck! These Tubz are approximately 2 inches taller in the peak and 2 inches wider towards the outside edge of the fender and 2-3 wider towards the engine. ).
$759.00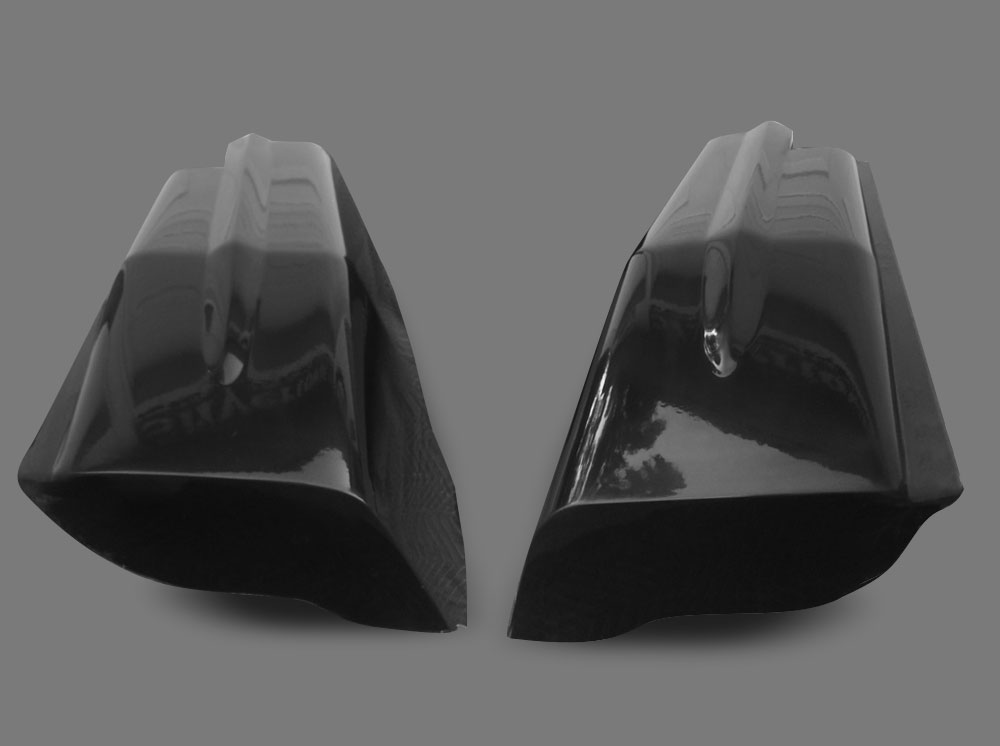 New Product


1967-72 Ford Wheel Tubz
1967-72 Ford Truck front bolt in Slosh Tubz, made to work with Scotts Hot Rods billet cowl mounted hood hinges and a smoothed firewall. Made of heavy duty fiberglass to reinforce the front clip after removing the factory inner fenders.
$759.00
The ORIGINAL custom

fiberglass bolt-in inner fenders.