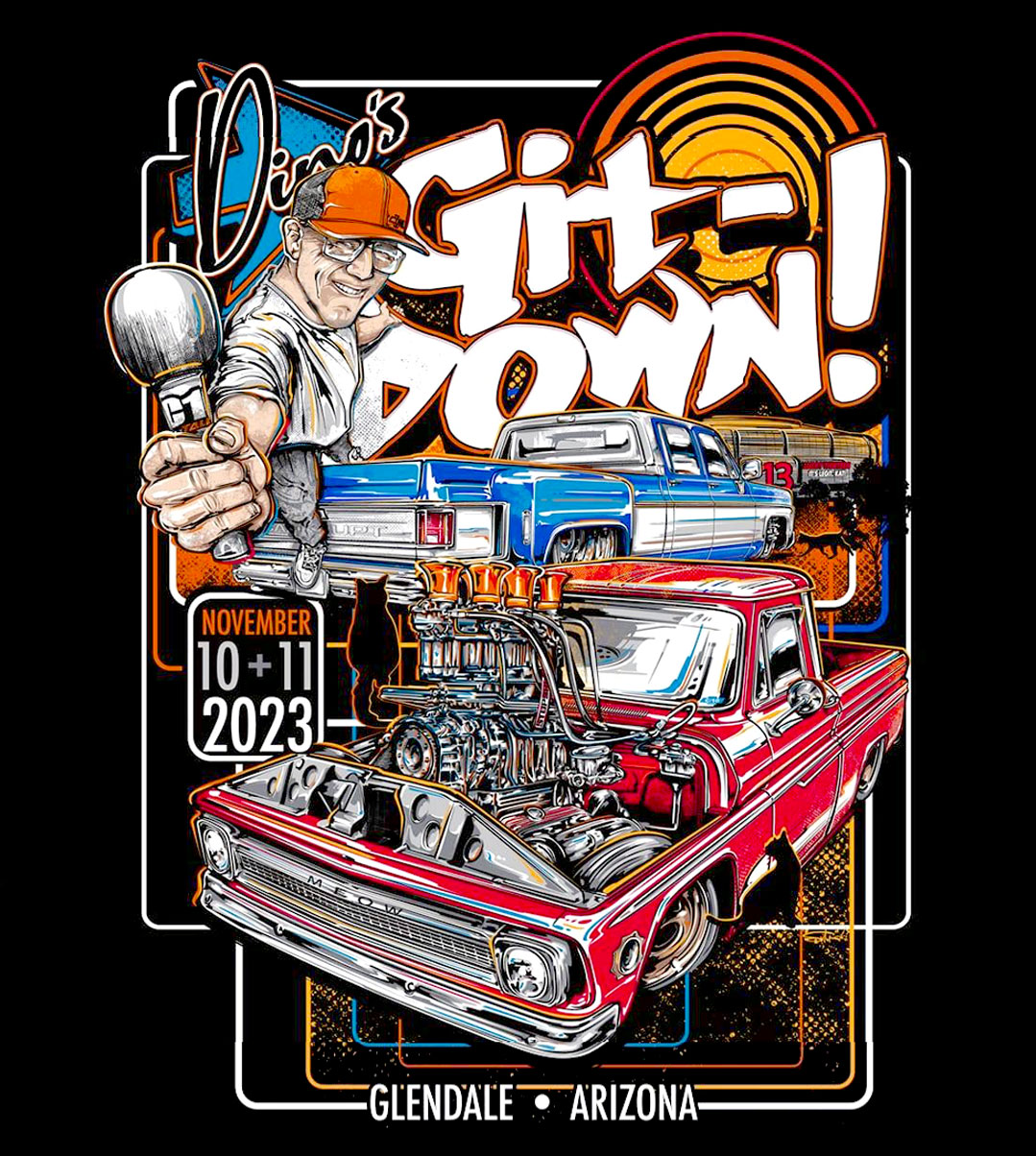 Meet us at 2023 Dino's Git Down on November 10-11th, and grab a set of America's favorite wheel tubz. $100 deposit required, balance due at show.
All Tubz
$675
Regularly $819
Slosh Bucketz
$1150
Regularly $1300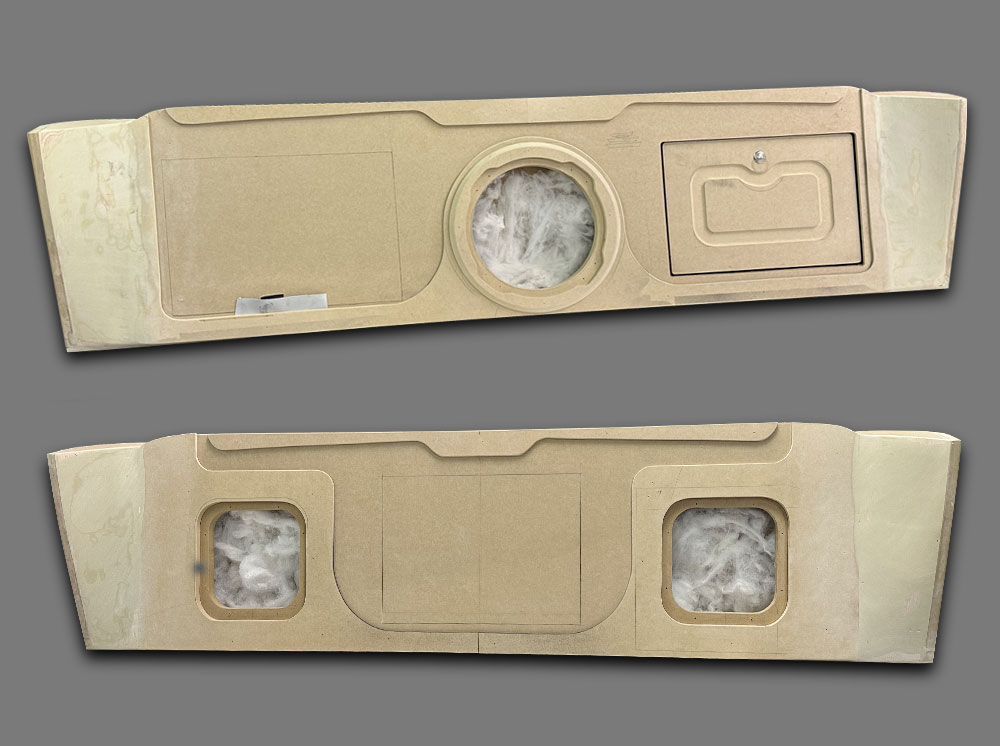 New Product


1973-87 Slosh Subz

SLOSH SUBZ!! I have teamed up with my shop parter @all_in_cue_woodworx to launch a series of custom fit sub boxes starting with the 73-87 Squarebody trucks, we will be building 3 versions of these boxes. The CYCLOPS with 1 JL 10, the EIGHT SQUARED with 2 Kicker 8's, and the last one THE DD with 2 round 10's. These enclosures will start at $995 plus shipping
$895.00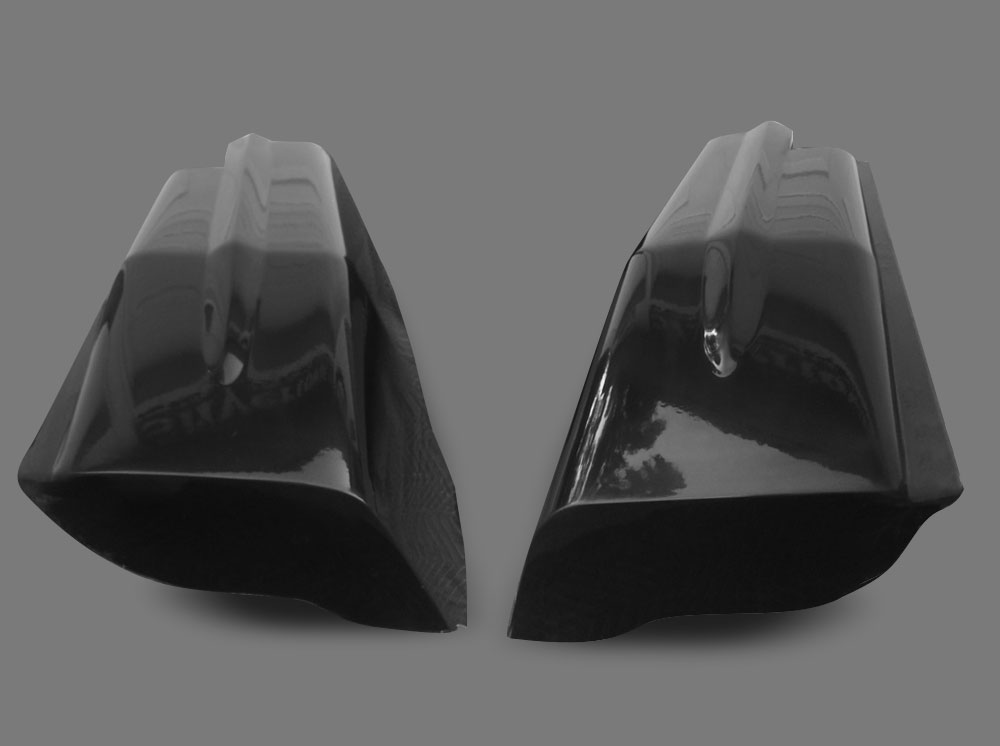 New Product


1967-72 Ford Wheel Tubz
1967-72 Ford Truck front bolt in Slosh Tubz, made to work with Scotts Hot Rods billet cowl mounted hood hinges and a smoothed firewall. Made of heavy duty fiberglass to reinforce the front clip after removing the factory inner fenders.
$819.00
The ORIGINAL custom

fiberglass bolt-in inner fenders.